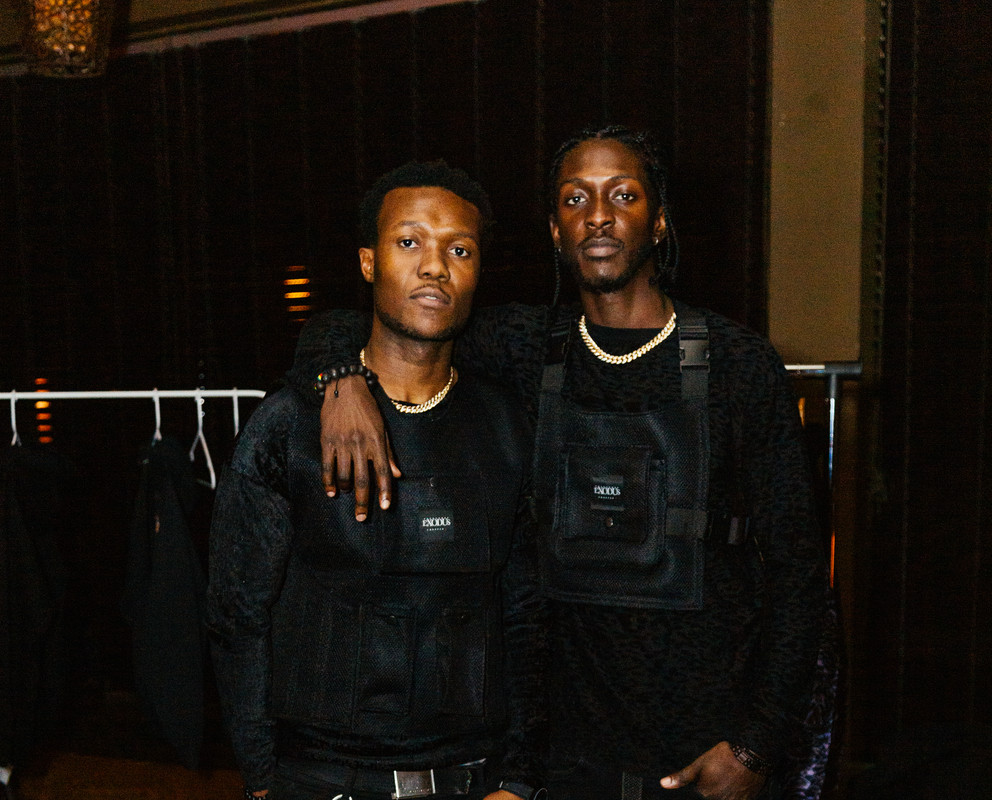 Founded in 2018, two brothers possessing the skillset and passion for cut and sew, decided to put their creative talents on display. What seemingly started as an effort to surpass each other's work, evolved to shape the inception of The Book of Exodus.
Creating garments together under one identity became logical, identifying now as thy brother's keeper while willfully displaying the labor of our hands.
Through thoughtful designs and continuous efforts, we aim to achieve a cohesive balance between pre-eminent and high-end fashion and attain a community of like-minded people who regard craftsmanship.